Pharma Commercial, Digital & SFE
28th - 30th of March 2023, Barcelona
Join us In-Person or Online
2 DAYS CONFERENCE + workshop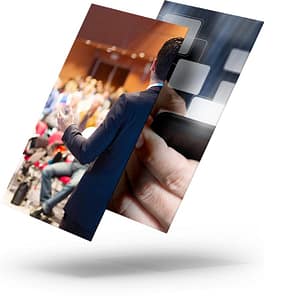 We are excited to inviting you at our upcoming 2nd Annual Global Pharma Commercial, Digital and SFE Summit to be held in Barcelona from 28th -30th of March 2023. This summit will bring together top leading pharmaceutical marketing and digital marketing executives, sales force effectiveness, innovative suppliers and service providers under one roof to address the key issues and challenges that the industry is facing at the moment.
Participants can explore a broad range of current and future trends via the round table discussion and interactive panel discussion, case studies etc. The summit is a strategic platform which is designed for information exchange and networking with top experts from all across the globe.
Members of board, C-level, Senior Vice Presidents, Vice Presidents, Directors, and Heads of
departments from pharmaceutical industry involved in:
Marketing
Sales
Digital Marketing
Sales Force Effectiveness
Marketing Excellence
Multichannel Marketing
Digital Excellence
Digital Innovation

Business Strategy
Customer Experience
Management
Product Launch
Business Strategy
Business Unit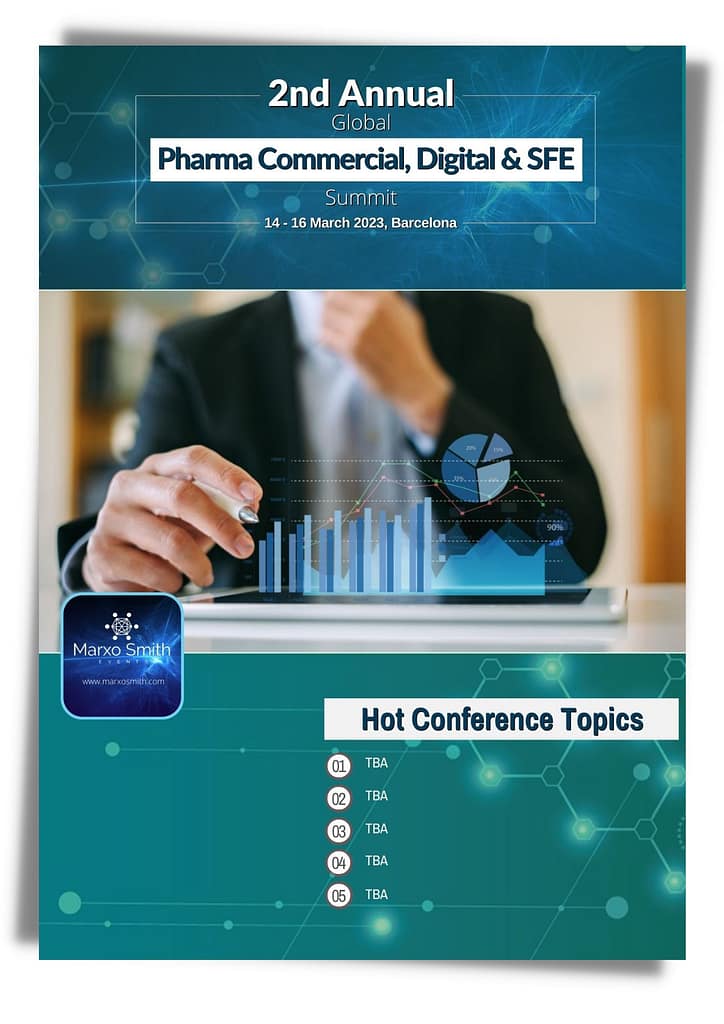 How has the global pandemic situation changed marketing and sales in pharma?
Looking at how Pharma Marketing thrives beyond the COVID-19 pandemic
Building a brand strategy that will improve customer retention and brand equity
How can you best align your pharma marketing and sales teams?
Digital Transformation and Commercial Excellence in Pharma
Some Of Our Previous Keynote Speakers
"get inspired from the world's leading experts"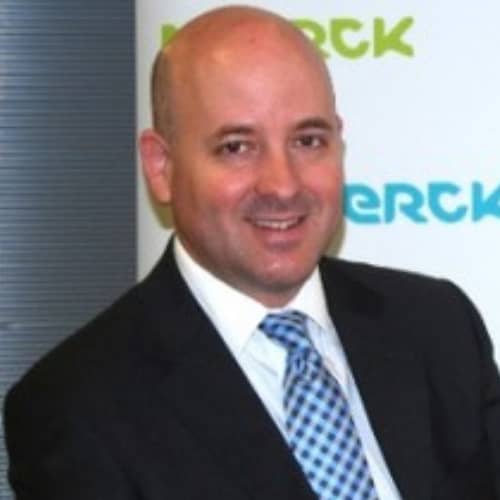 Ramon Palou de Comasema
Vice President & Global Head Erbitux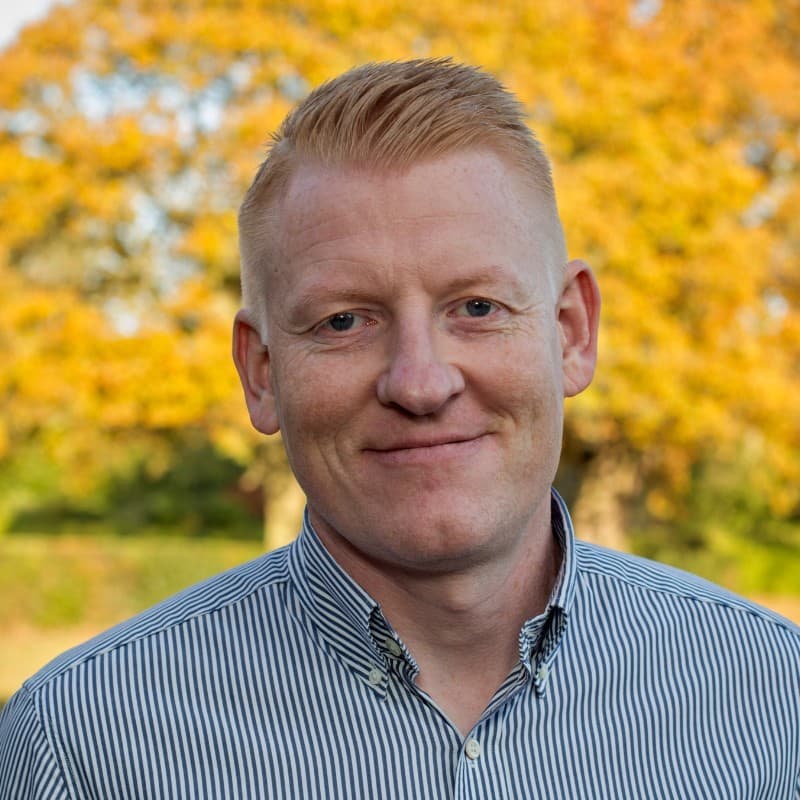 Stewart Pearce
Vice President Marketing & Portfolio Strategy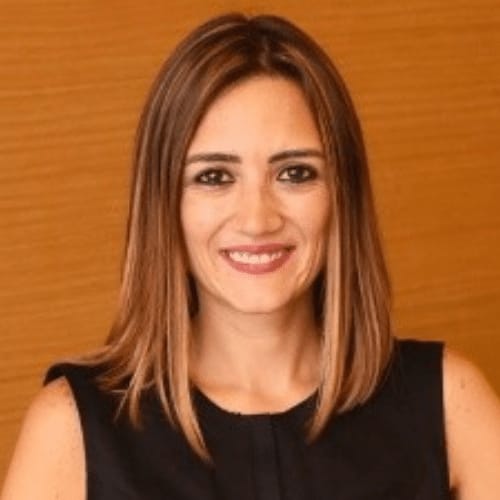 Isik Sonmez Kececi
Director, Commercial Excellence & Digital | Board Member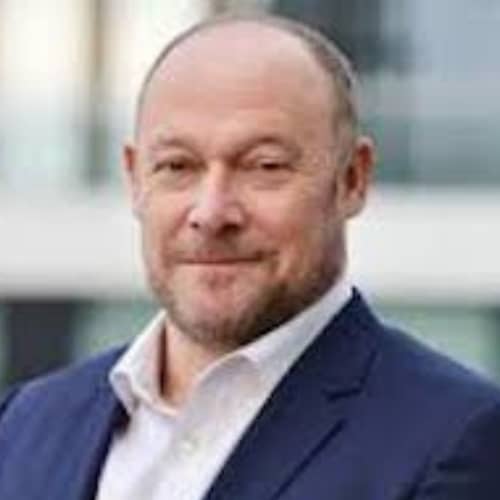 Florent Edouard
SVP, Global Head of Commercial Excellence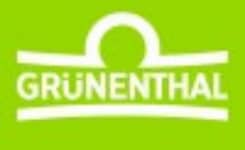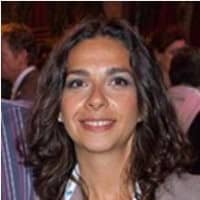 Valérie Atlan
Senior Director, Sales & Commercial Innovation North West Europe
Danilo Pagano
Vice President Digital & Head of Global Customer Engagement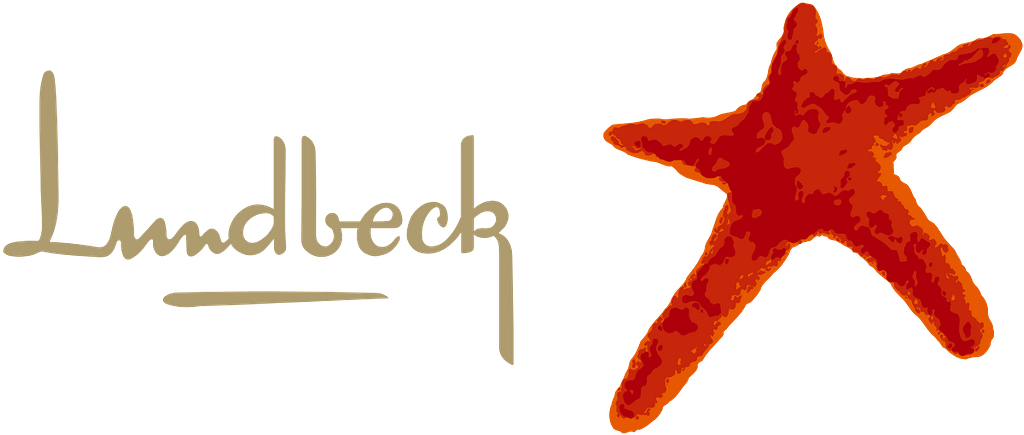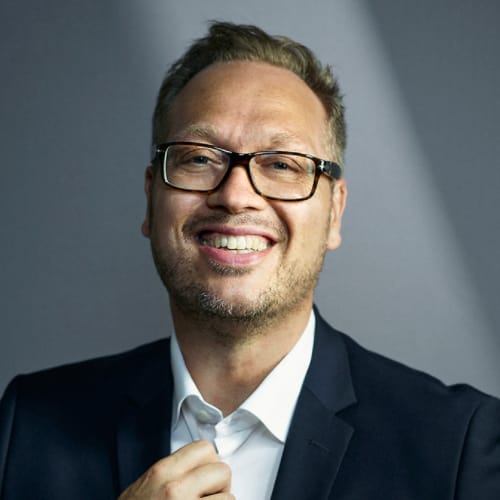 Erasmus Holm
Chief Marketing Officer

Share 3 of your Main Challenges
and Receive 20% off Discount!

ProPharma Group is an industry leader providing life science consulting, medical information, pharmacovigilance, and regulatory affairs services to the pharmaceutical, biotechnology, and medical device industries.
We enable clients to deliver their products to patients in the most safe, compliant, and timely manner possible. Backed by years of experience, our highly trained team understands the needs companies have in this heavily regulated environment. ProPharma Group's experts custom tailor solutions for each of our clients based upon their unique needs and goals.
By creating an integrated compliance solution, ProPharma Group is your global, single source for the insights and services needed to maintain the highest level of value and patient safety throughout the product lifecycle. We are headquartered in Overland Park, Kansas with offices across the country, and around the world.
Sponsors & Exhibitors are Welcome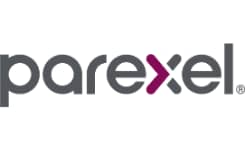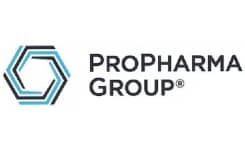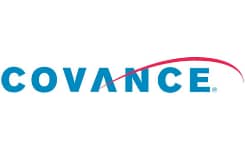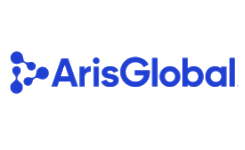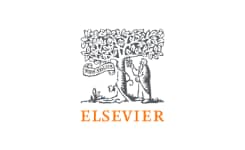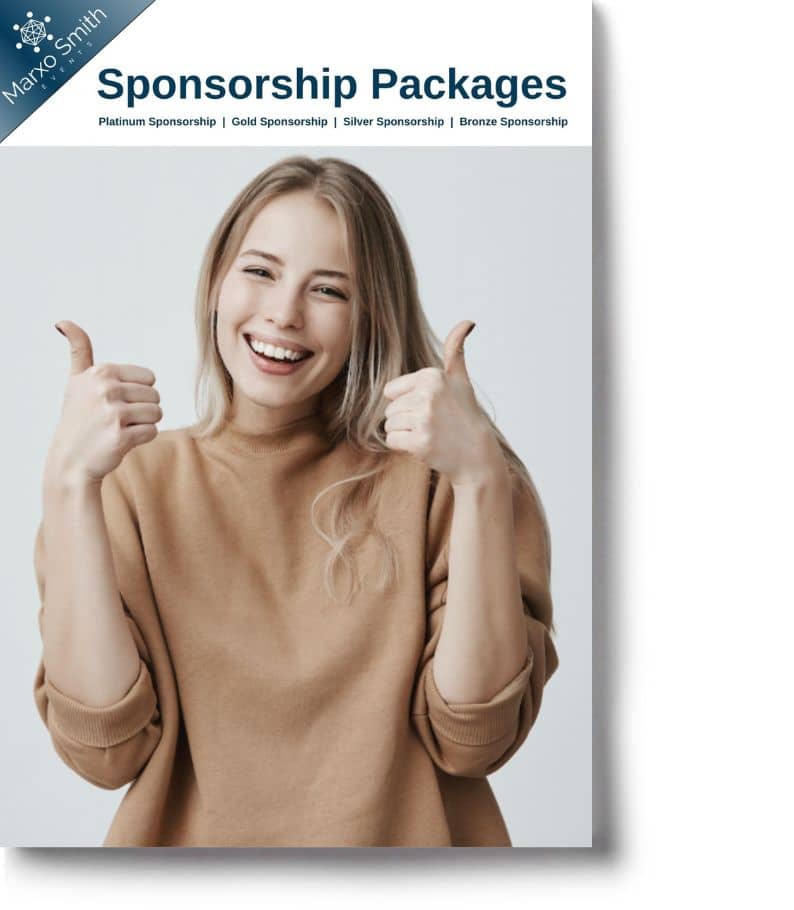 Sponsorship opportunities
If you are looking to build awareness of your brand in the pharma industry, it doesn't get bigger than the 2nd Annual Global Pharma Commercial, Digital and SFE Summit that will be held in Barcelona this coming March.
Marxo Smith Events sponsorship opportunities provide your organisation with substantial international exposure, increasing visibility of your brand and your networking capacity. We have a sponsorship package suitable for you, no matter how big or small your budget..
Download the program to see how you can get involved.
Request The Event Brochure!
Previous Venue:

Steigenberger Hotel
Steigenberger Airport Hotel Amsterdam